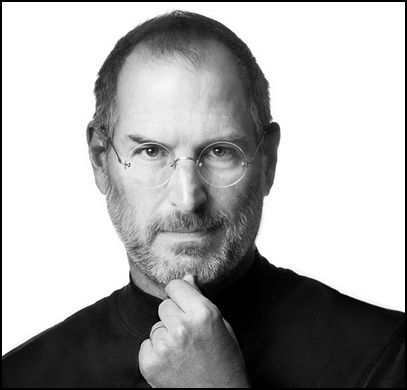 Steve Jobs was perhaps the most famous wearer of Lunor frames. Yet celebrities like Madonna, Elton John and Ringo Starr also favor this brand. What sets apart these frames from those manufactured by the competition? More importantly, why should you consider an investment in one of these stunning frames that not only look good but also fit perfectly?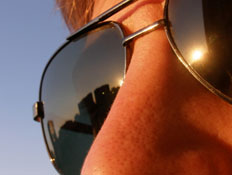 According to NASA's reports, the sun has been emitting a remarkable amount of solar flares this year. One of the more recent eruptions took place in early June. Although the eruptions haven't injured humans, St. Louis opticians are encouraging Missourians to consider the flares reminders of the sun's power.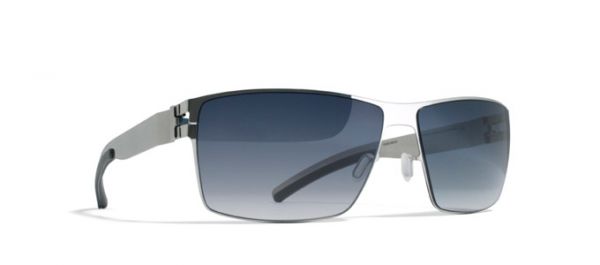 There's no denying it. Brad Pitt looks awesome in Mykita frames. He's got the perfect look to rock those tinted aviators like no other.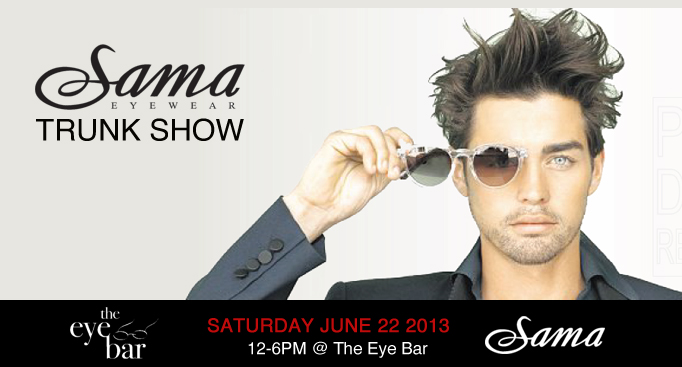 Sama Eyewear will be at The Eye Bar Saturday June 22, 2013 from 12pm to 6pm.
$50 off frames, $100 off complete pair.  Gift with purchase*
*While Supplies Last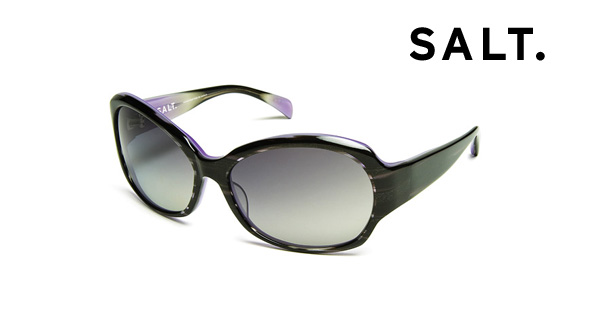 There are flashy sunglasses' manufacturers and then there is SALT. Optics. SALT. Optics sunglasses are for discerning connoisseurs who crave the elegance of clean lines and handcrafted, fastidious detailing. Such remarkable qualities are found throughout the well-respected company's line of luxury sunglasses, including the Warner Collection.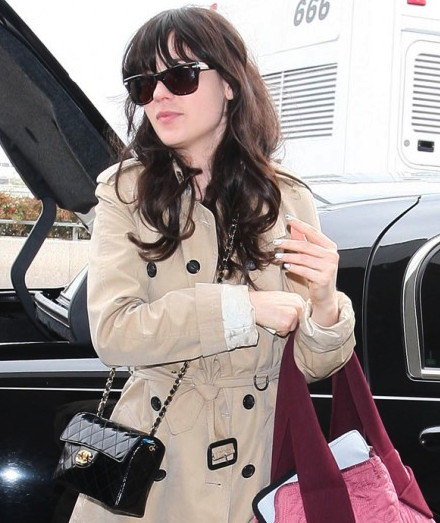 Since the founding of Oliver Peoples in 1986 by Larry and Dennis Leight, the company has become an industry leader in the creation of iconic, retro eyewear.
More...